About Just a JPEG
Just a JPEG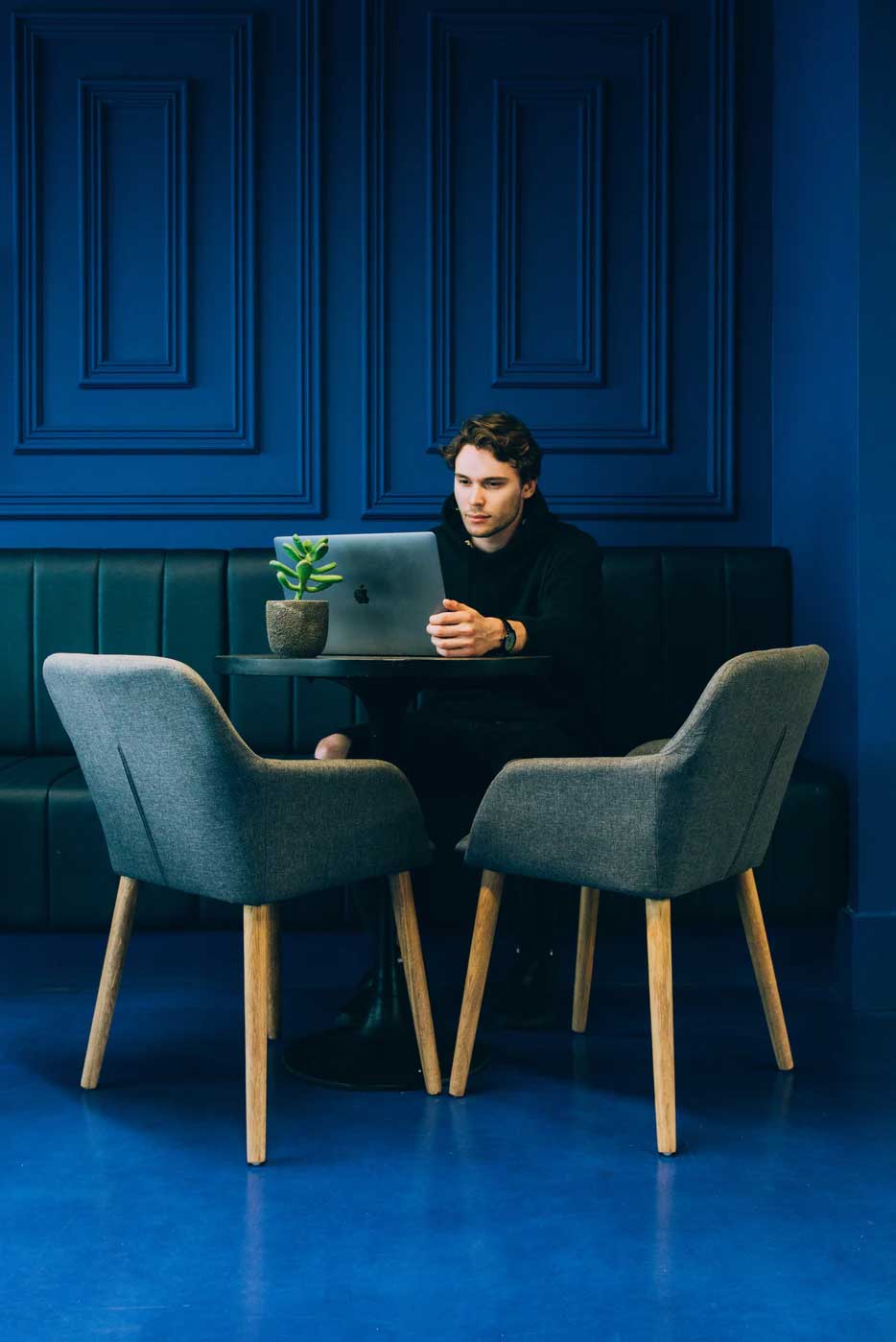 We love NFTs!
And we're not afraid to say it.
We'll tell you what we think about every aspect of NFTs, the good, the bad and the ugly in the most unbiased way possible.
That is Just a JPEG.
And.
That is what we're about.
We aim to be the largest beginner friendly NFT blog.
We're here to help you navigate the complicated process of getting into NFTs.
---